The Nobel Prize in Chemistry 2019 awarded for development of Lithium-ion batteries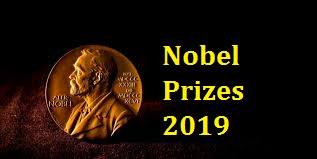 The 2019 Nobel Prize for Chemistry has been announced. Three scientists, John Goodenough, Stanley Whittingham and Akira Yoshino, have been jointly awarded the coveted prize for their development of lithium-ion batteries.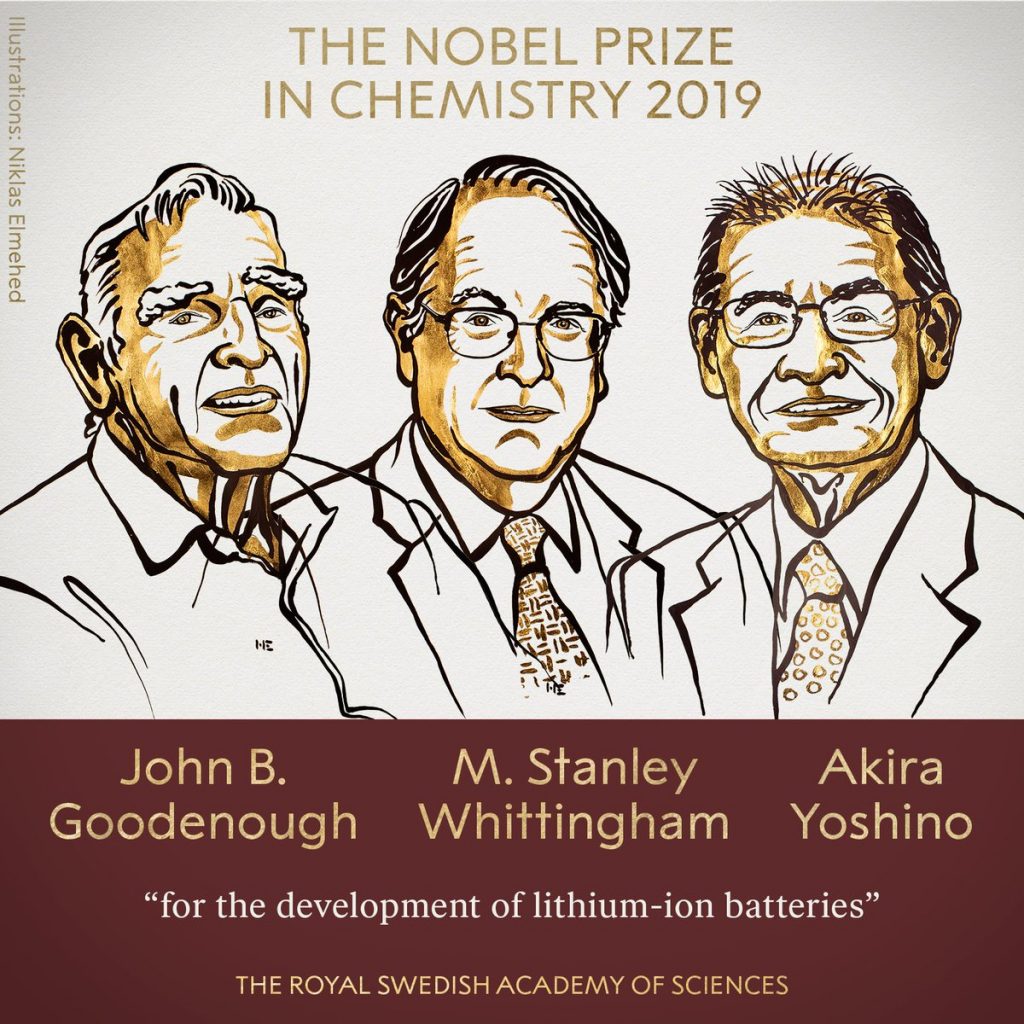 In a tweet, the Royal Swedish Academy of Sciences in Stockholm today said the laureates laid the foundation of a wireless and fossil-fuel-free society. Goran Hansson, Secretary-General of the Academy, said, the prize was about a rechargeable world.
John Goodenough of the University of Texas is the oldest laureate ever awarded a Nobel prize. M Stanley Whittingham is from the State University of New York at Binghamton and Akira Yoshino of Asahi Kasei Corporation and Meijo University in Japan.