CLAT 2019: Exam date clashing with the Lok Sabha Elections 2019 schedule, CLAT 2019 date may be re-scheduled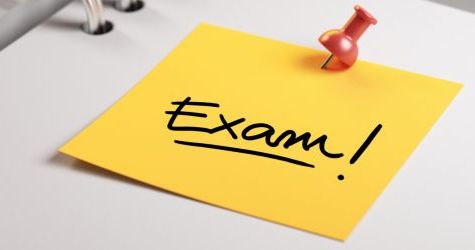 CLAT 2019: Exam date clashing with the Lok Sabha Elections 2019 schedule, CLAT 2019 date may be re-scheduled
Lok Sabha Elections 2019 dates have been announced by Election Commission of India. Many entrance examination including Common Law Admission Test (CLAT) -2019, are at present clashing with the schedule.
Lok Sabha Elections 2019 would be conducted on April 11, April 18, April 23, April 29, May 6, May 12 and May 19, 2019.
CLAT or Common Law Admission Test is at present scheduled for May 12, 2019. This exam date is clashing and may be re-scheduled to avoid any problems to candidates appearing for the CLAT examination.
Dr Sri Krishna Deva Rao said that a meeting is taking place to find a solution to this issue. "The CLAT Consortium is meeting to find an amicable solution to the issue of examination date coinciding with Lok Sabha Elections 2019," confirmed, the CLAT 2019 Convenor.
All the candidates are hence advised to keep a regular check on the official website https://clatconsortiumofnlu.ac.in/ for any updates.