RJS Pre. 2021 Exam Date Announced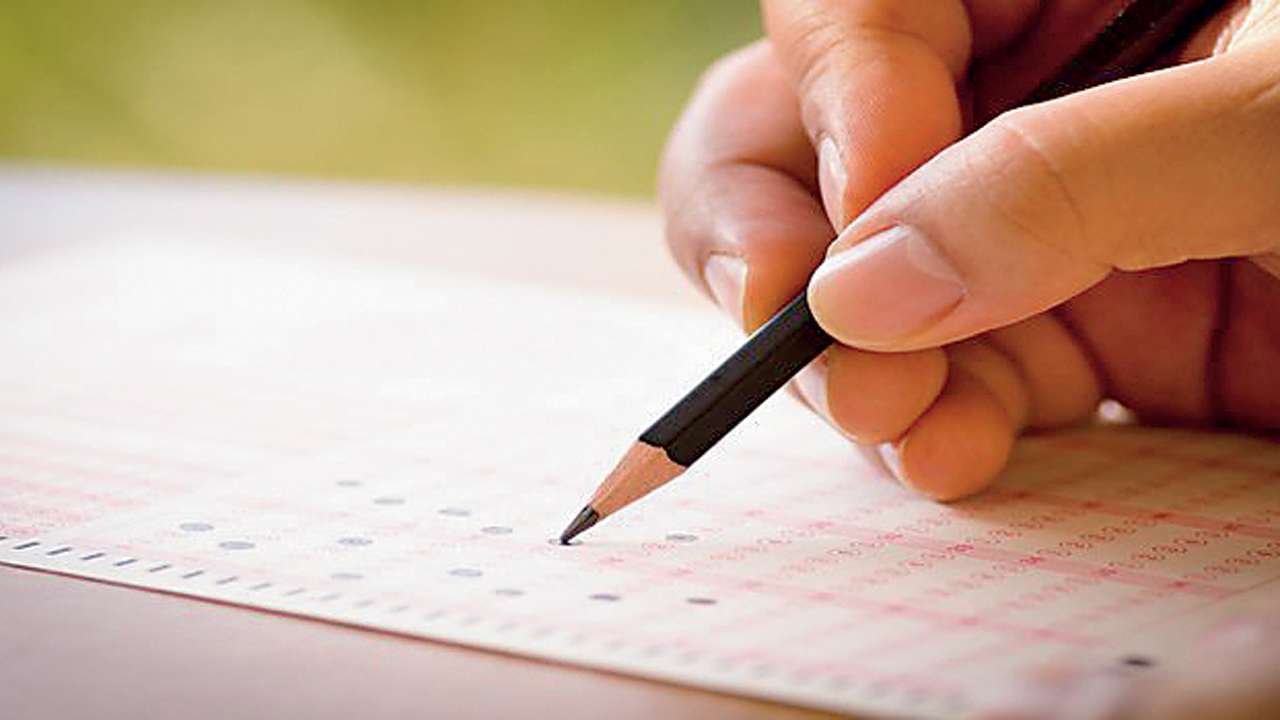 The date for Rajasthan Judicial Service Prelims 2021 exam has been announced by The Rajasthan High Court on the official website. According to the announcement, the exam will be conducted on Sunday, 28 November 2021.
Important dates for the Rajasthan Judicial Service Exam 2021
RJS Notification 2021: July 22, 2021
Rajasthan Judiciary Online Application Starts on: July 30, 2021
Last Date to Apply Online: August 31, 2021
Last Date to pay the fee: September 01, 2021
Rajasthan Judicial Service Prelims 2021 Exam Date 2021: November 28, 2021
 RJS Prelims Exam Pattern:
The Preliminary Examination of the Rajasthan Judiciary will be an objective type of examination. There will be 70% weightage for prescribed Law Paper-I and Law Paper-ll. The remaining 30% will be allocated for proficiency in Hindi and the English language.
Medium of Paper: Offline
Mode of Paper: Objective MCQ
Exam Duration: 2 hours
Total Marks: 100
Total Questions: 100
Reward on Right Answer: +1
Negative Marking: No
RJS Prelims Syllabus:
The prelims syllabus of the Rajasthan Judiciary Exam consists of two law papers and a language proficiency test.
Law Paper I & II – Same as prescribed for Law Paper I & II for Main Examination.
Law Paper (I)-
Code of Civil Procedure, 1908
The Constitution of India
Indian Contract Act, 1872
The Indian Evidence Act, 1872
The Limitation Act, 1963
The Specific Relief Act, 1963
The Transfer of Property Act, 1882
Interpretation of Statues
The Rajasthan Rent Control Act, 2001
Order/Judgment Writing.
Law Paper (II)-
The Code of Criminal Procedure, 1973
The Indian Evidence Act, 1872
The Indian Penal Code, 1860
The Juvenile Justice (Care and Protection of Children) Act, 2015,
The Negotiable Instruments Act, 1881 (Chapter XVII)
The Probation of Offenders Act, 1958
Protection of Women from Domestic Violence Act, 2005
The Indecent Representation of Women (Prohibition) Act, 1986
The Protection of Children from Sexual Offences Act, 2012
The Sexual Harassment of Women at Workplace (Prevention, Prohibition and Redressal) Act, 2013,
Framing of Charge / Judgment Writing.
Hindi Proficiency: शब्द रचना: संधि एवं संधि विच्छेद, समास , उपसर्ग , प्रत्यय, शब्द शुद्धि |, वाक्य शुद्धि , विराम चिन्हों का प्रयोग|, मुहावरे/ लोकोक्तियाँ |
English Proficiency: Tenses, Phrasal Verbs, and Idioms, Active & Passive Voice, Direct and Indirect Speech, Antonyms and Synonyms