The Nobel Prize in Physics 2018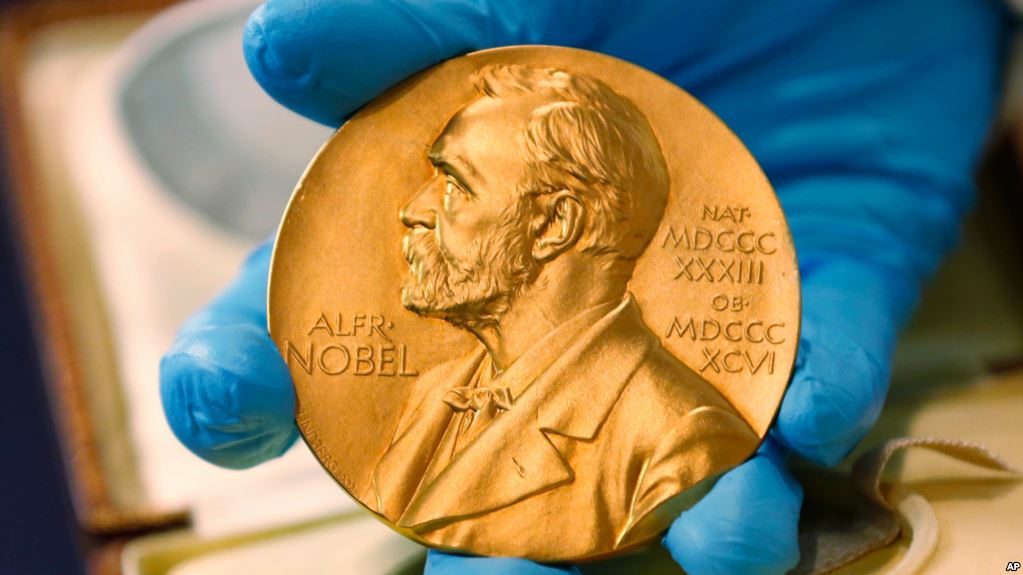 The Nobel Prize in Physics 2018
Three researchers shared the 2018 Nobel Physics Prize for inventions in the field of laser physics which have paved the way for advanced precision instruments used in corrective eye surgery and industry.
Arthur Ashkin of the United States won one half of the nine million Swedish kronor (about $1.01 million or 870,000 euros) prize, while Gerard Mourou of France and Donna Strickland of Canada shared the other half.
Ashkin, 96, was honoured for his invention of "optical tweezers" that grab particles, atoms, viruses and other living cells with their laser beam fingers.
With this he was able to use the radiation pressure of light to move physical objects, "an old dream of science fiction," the Royal Swedish Academy of Sciences said.
Meanwhile Mourou, 74, and Strickland — only the third woman to win the Physics Prize — won for together developing a method to generate ultra-short optical pulses, "the shortest and most intense laser pulses ever created by mankind," the jury said.
Their technique is now used in corrective eye surgery.
Last year, US astrophysicists Barry Barish, Kip Thorne and Rainer Weiss won the physics prize for the discovery of gravitational waves, predicted by Albert Einstein a century ago as part of his theory of general relativity.